All Summaries for Roboism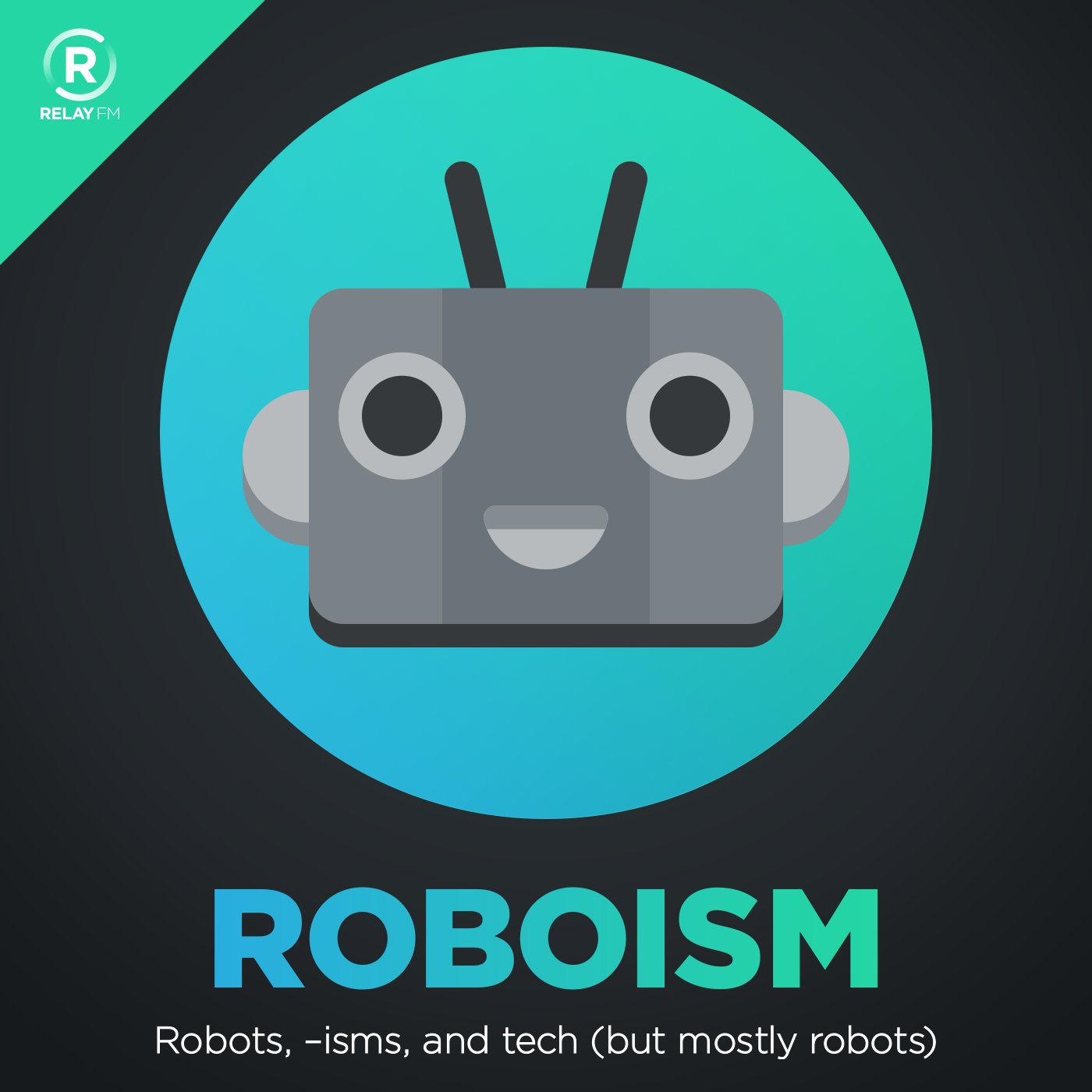 Roboism is a show mostly about robots. We are exploring how artificial intelligence, machine learning, and digital assistants are affecting our culture. Come explore the humanity behind the bots that are quickly becoming a part of every day life. Hosted by Kathy Campbell and Alex Cox.
🔭
v:
Made with ☕️ in SF/SD.
© 2023 Spyglass Search, Inc.