All Summaries for Snap Judgment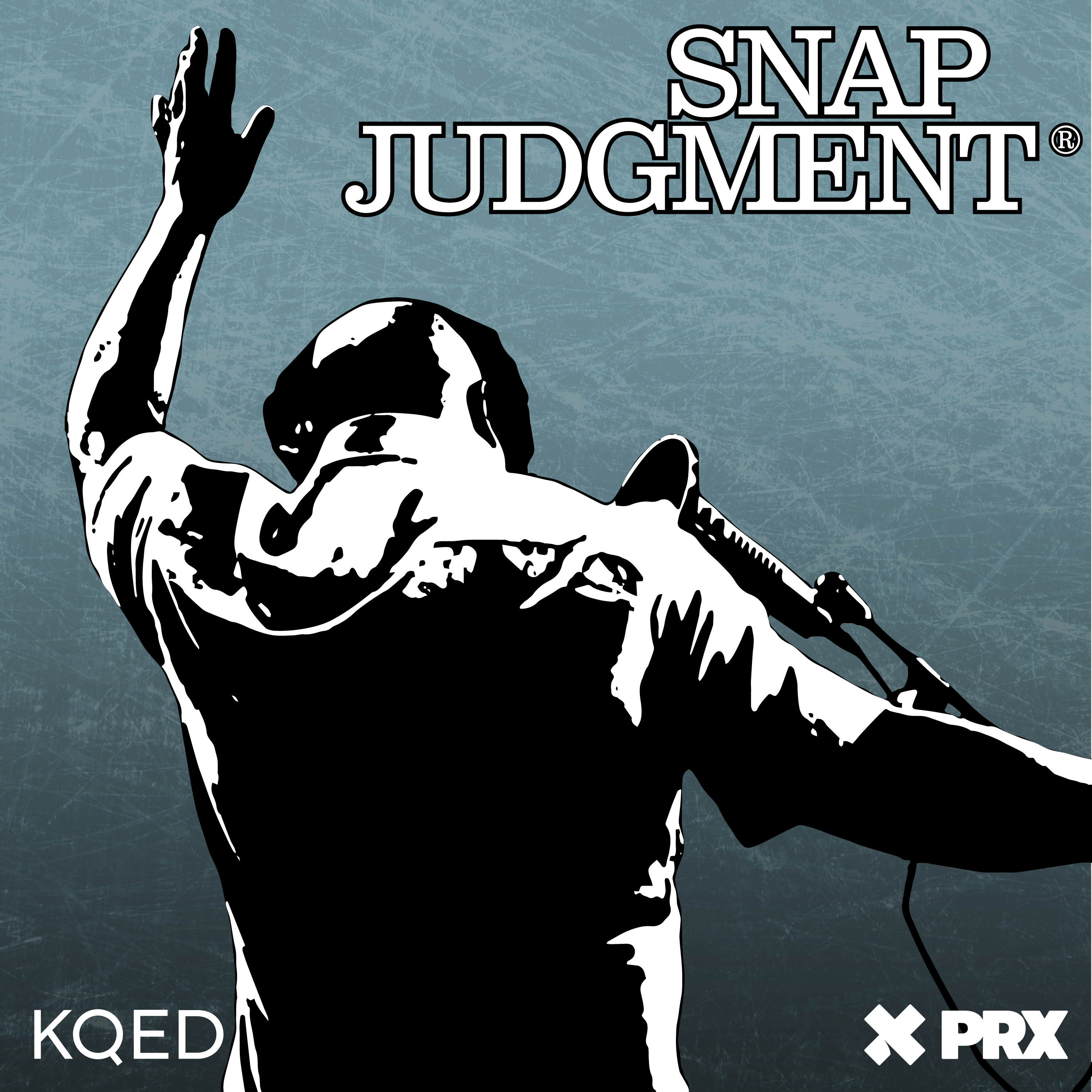 Snap Judgment (Storytelling, with a BEAT) mixes real stories with killer beats to produce cinematic, dramatic, kick-ass radio. Snap's raw, musical brand of storytelling dares listeners to see the world through the eyes of another.
🔭
v:
Made with ☕️ in SF/SD.
© 2023 Spyglass Search, Inc.