All Summaries for Timothy Keller Sermons Podcast by Gospel in Life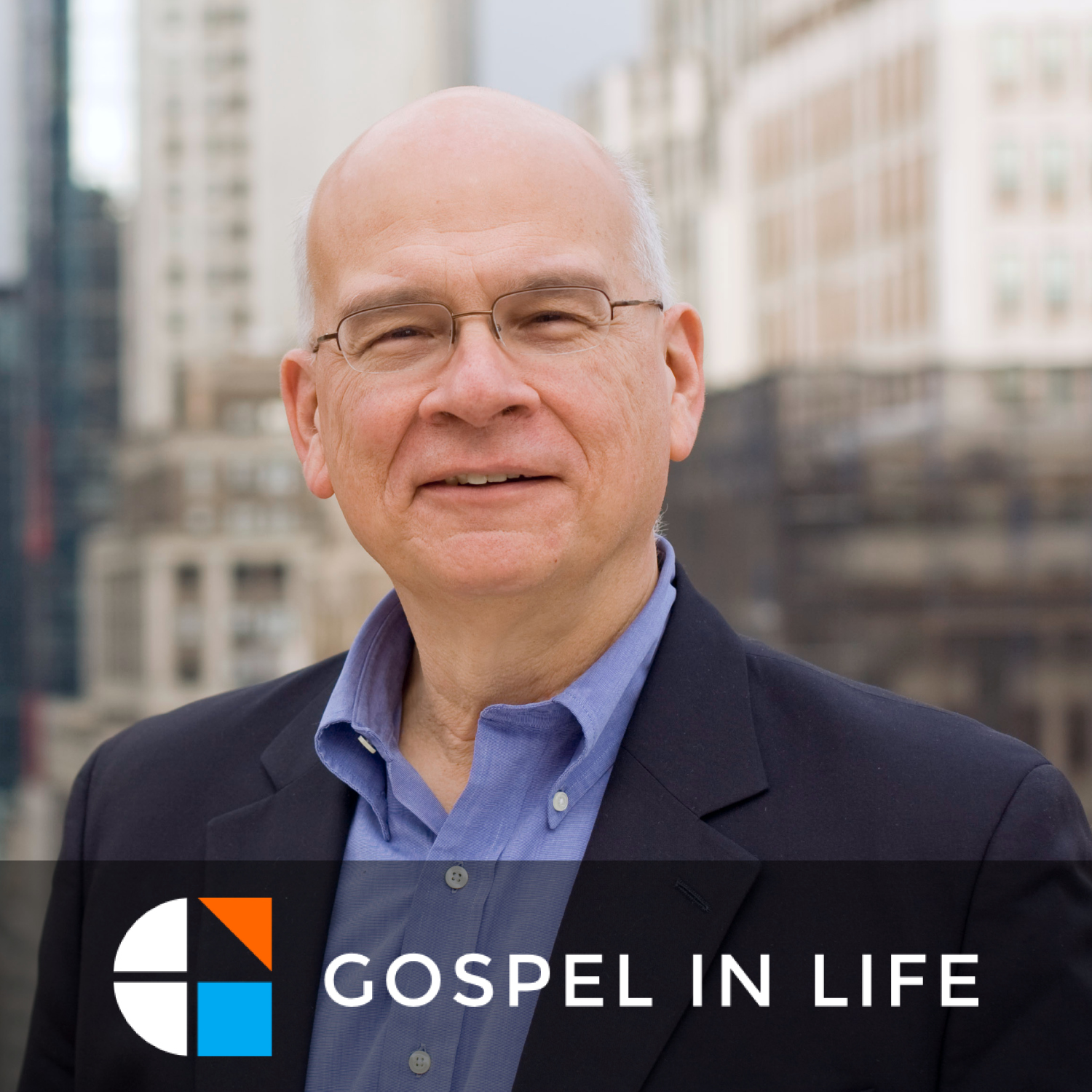 Sermons by Tim Keller, founder of Redeemer Presbyterian Church in NYC and NY Times best-selling author of "The Reason for God: Belief in an Age of Skepticism." For more sermons and resources, visit www.gospelinlife.com.
🔭
v:
Made with ☕️ in SF/SD.
© 2023 Spyglass Search, Inc.