All Summaries for Owning It: The Anxiety Podcast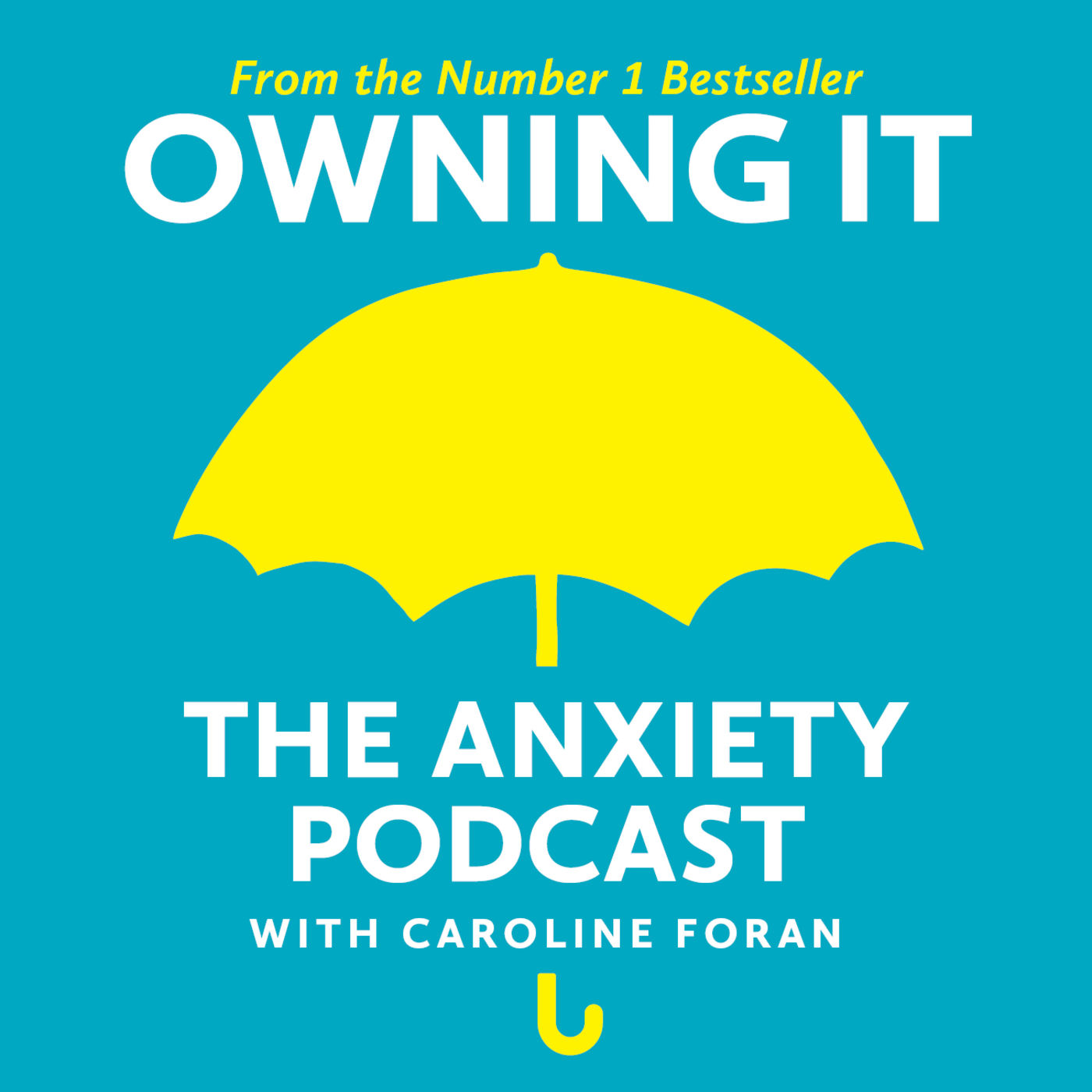 Follow @OwningItPodcast on Instagram for more. From the number one non-fiction bestseller, comes Owning It: The Anxiety Podcast - with everything you need to hear to get on top of your anxiety. This practical and relaxed series explores everything from what anxiety is and why it happens to us, how our brains work and why it's actually very normal to the various tools and techniques necessary for owning it. Author Caroline Foran shares her story, along with some expert input, in an attempt to help you show your anxiety who's boss. Most importantly, this is a series that tackles the reality of anxiety from a refreshing and relatable perspective.Support this show http://supporter.acast.com/owningittheanxietypodcast. Own your anxiety as and when it happens with Owning It: Real Time. The situation specific series of audio guides that helps you move through your most anxious moments. Available now on Acast+ https://plus.acast.com/s/owningittheanxietypodcast. Hosted on Acast. See acast.com/privacy for more information.
🔭
v:
Made with ☕️ in SF/SD.
© 2023 Spyglass Search, Inc.