All Summaries for FT News Briefing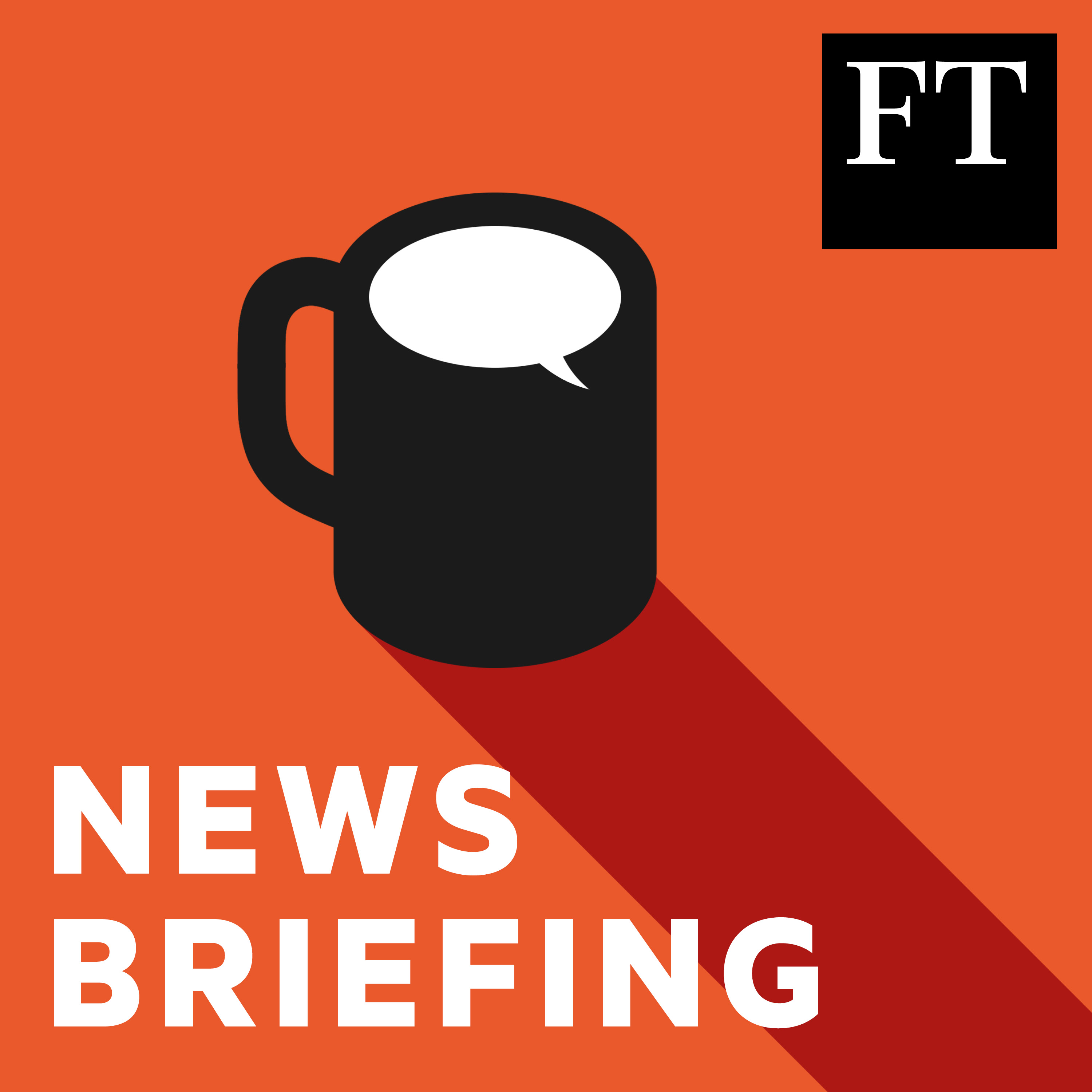 A rundown of the most important global business stories you need to know for the coming day, from the newsroom of the Financial Times. Available every weekday morning. Hosted on Acast. See acast.com/privacy for more information.
🔭
v:
Made with ☕️ in SF/SD.
© 2023 Spyglass Search, Inc.