All Summaries for Global News Podcast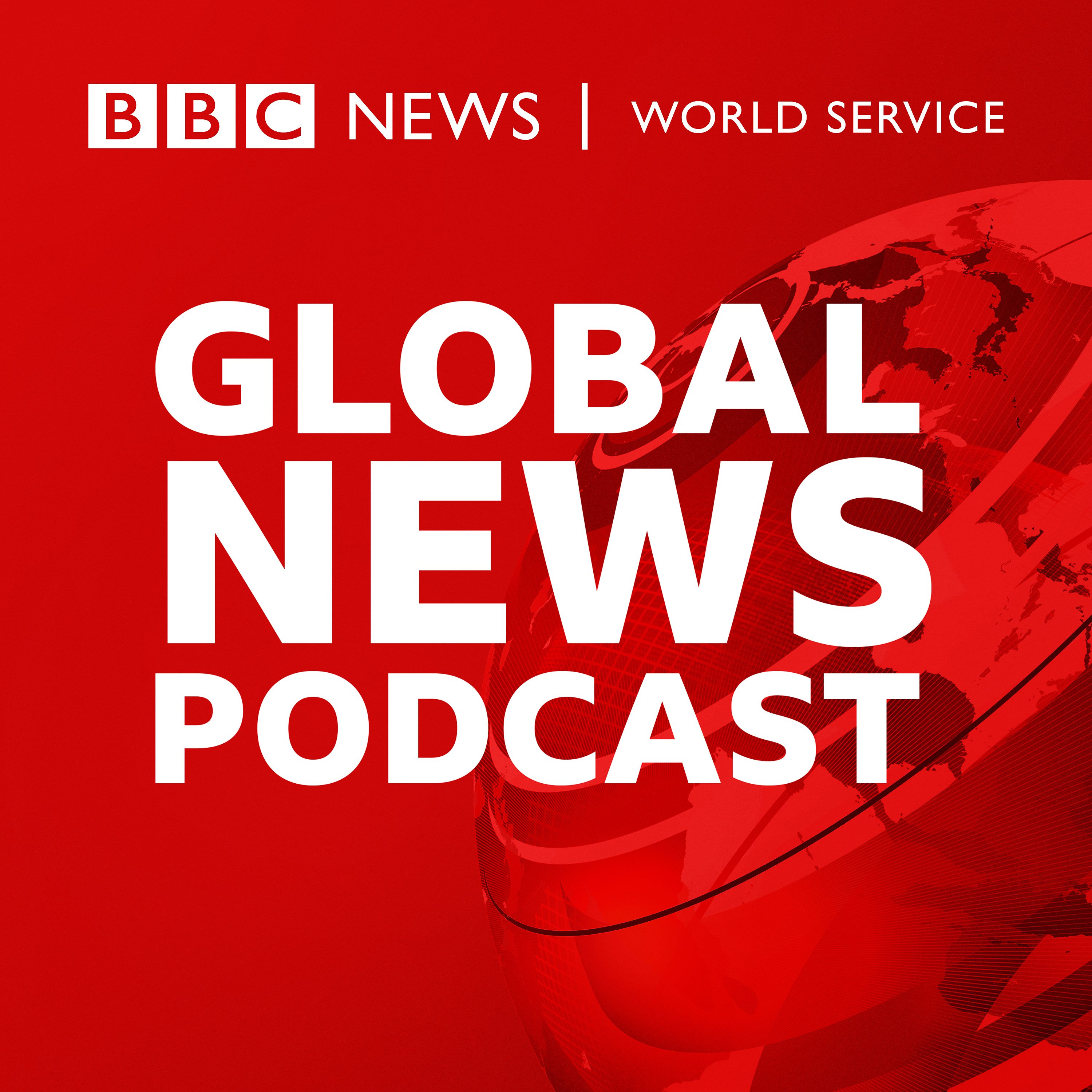 The latest from Israel and Gaza and all the top stories from BBC News. Twice a day on weekdays, daily at weekends and special episodes. Reports and analysis from around the world.
🔭
v:
Made with ☕️ in SF/SD.
© 2023 Spyglass Search, Inc.