All Summaries for #SistersInLaw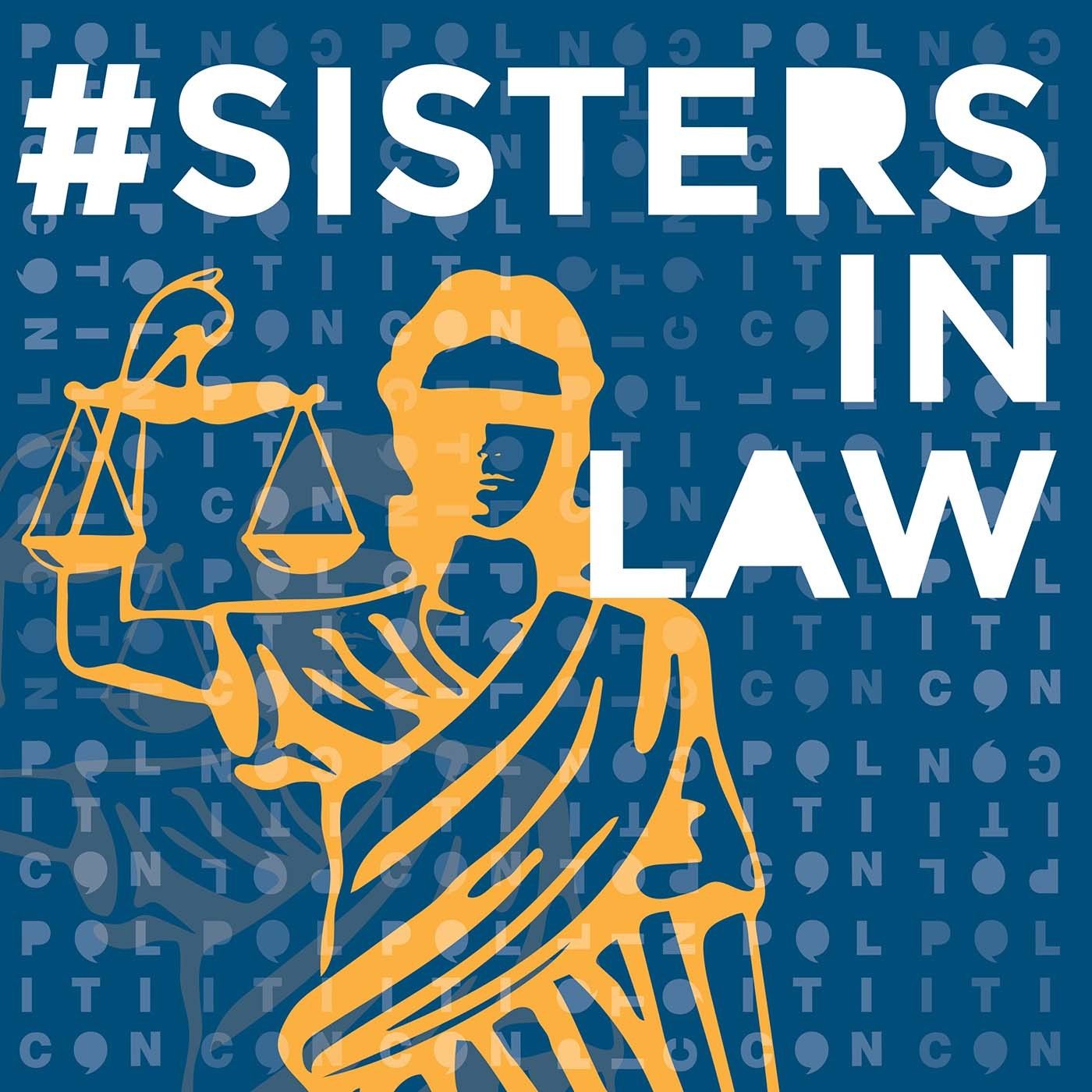 Politicon brings the brilliant team of political and legal masterminds together for Politicon's #SistersInLaw. Joyce Vance, Jill Wine-Banks, Barb McQuade, and Kimberly Atkins Stohr will pull back the curtain on how our government actually works, take on the corrupt, share their wisdom and give us their rulings on the latest in politics, law, and culture.
🔭
v:
Made with ☕️ in SF/SD.
© 2023 Spyglass Search, Inc.