All Summaries for Liftoff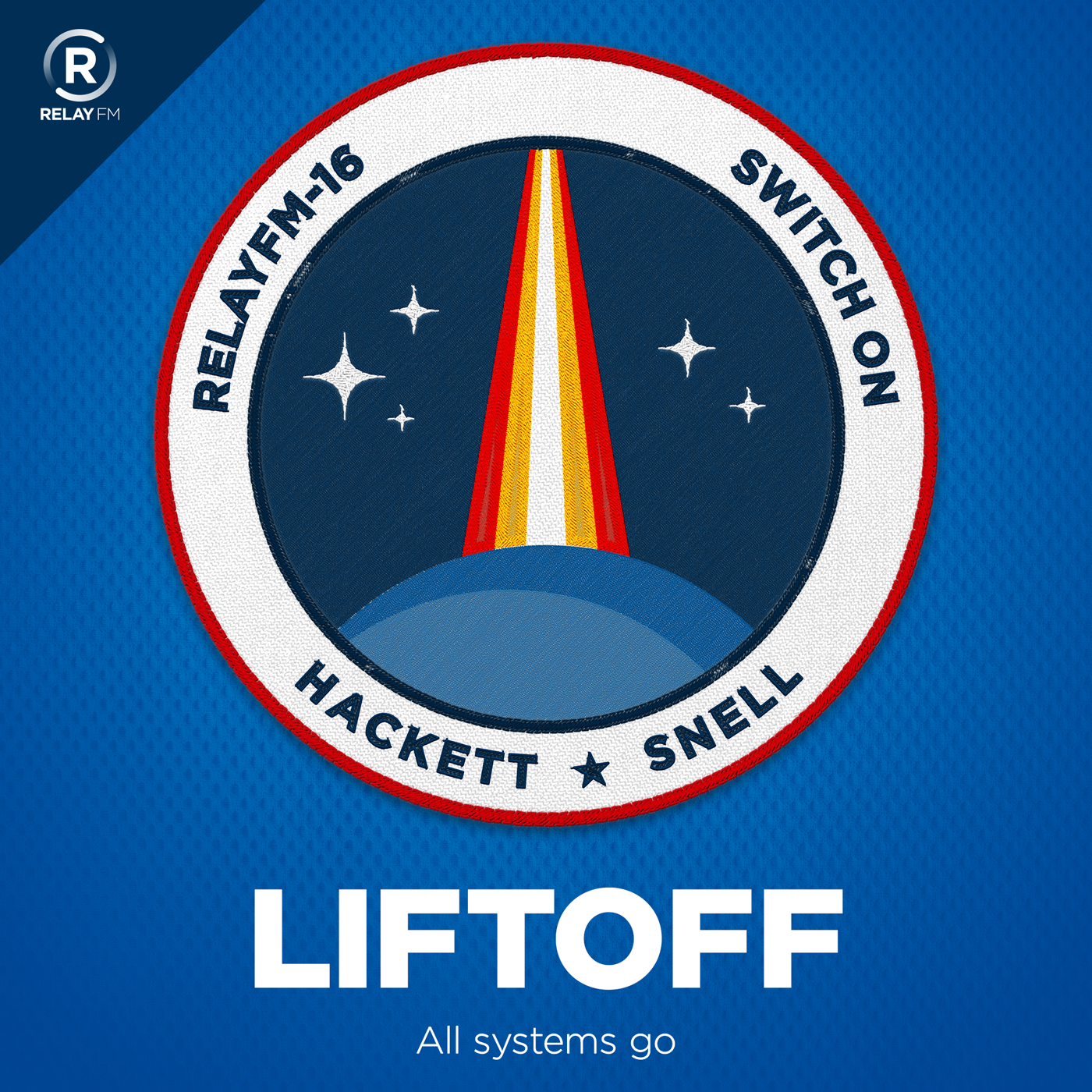 Liftoff is a podcast about space, the universe, and everything. You don't need to be a rocket scientist to understand the major developments as explained by enthusiastic space fans Stephen Hackett and Jason Snell. Hosted by Jason Snell and Stephen Hackett.
🔭
v:
Made with ☕️ in SF/SD.
© 2023 Spyglass Search, Inc.