All Summaries for TheCGBros CGInsider Podcast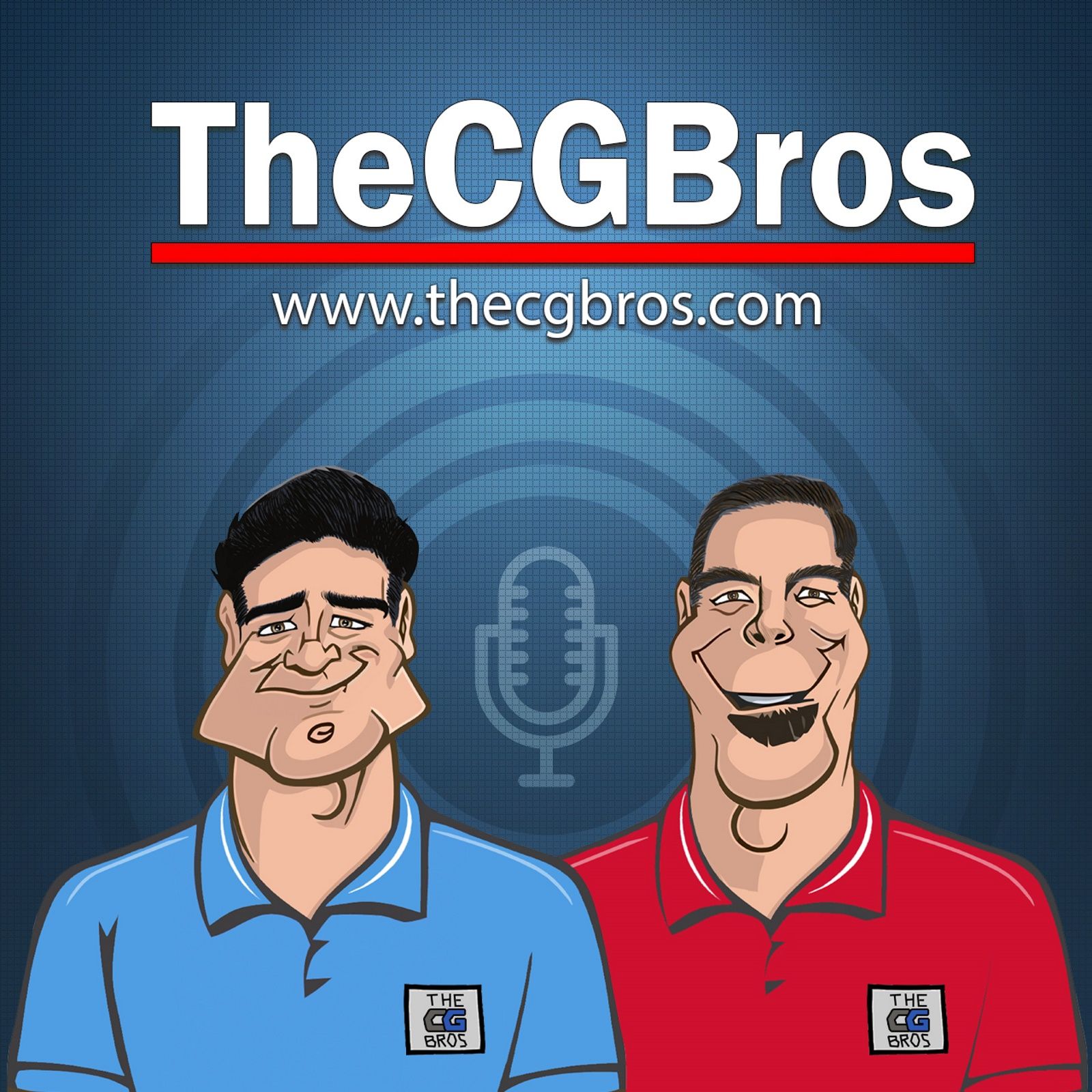 Welcome to our CGInsider Podcasts! TheCGBros is your #1 hub for all things #CGI and #VFX! We stream the best CG entertainment, promote the best talent in the CG industry and provide education and industry guidance to thousands of CG students around the world.
🔭
v:
Made with ☕️ in SF/SD.
© 2023 Spyglass Search, Inc.