All Summaries for Desert Oracle Radio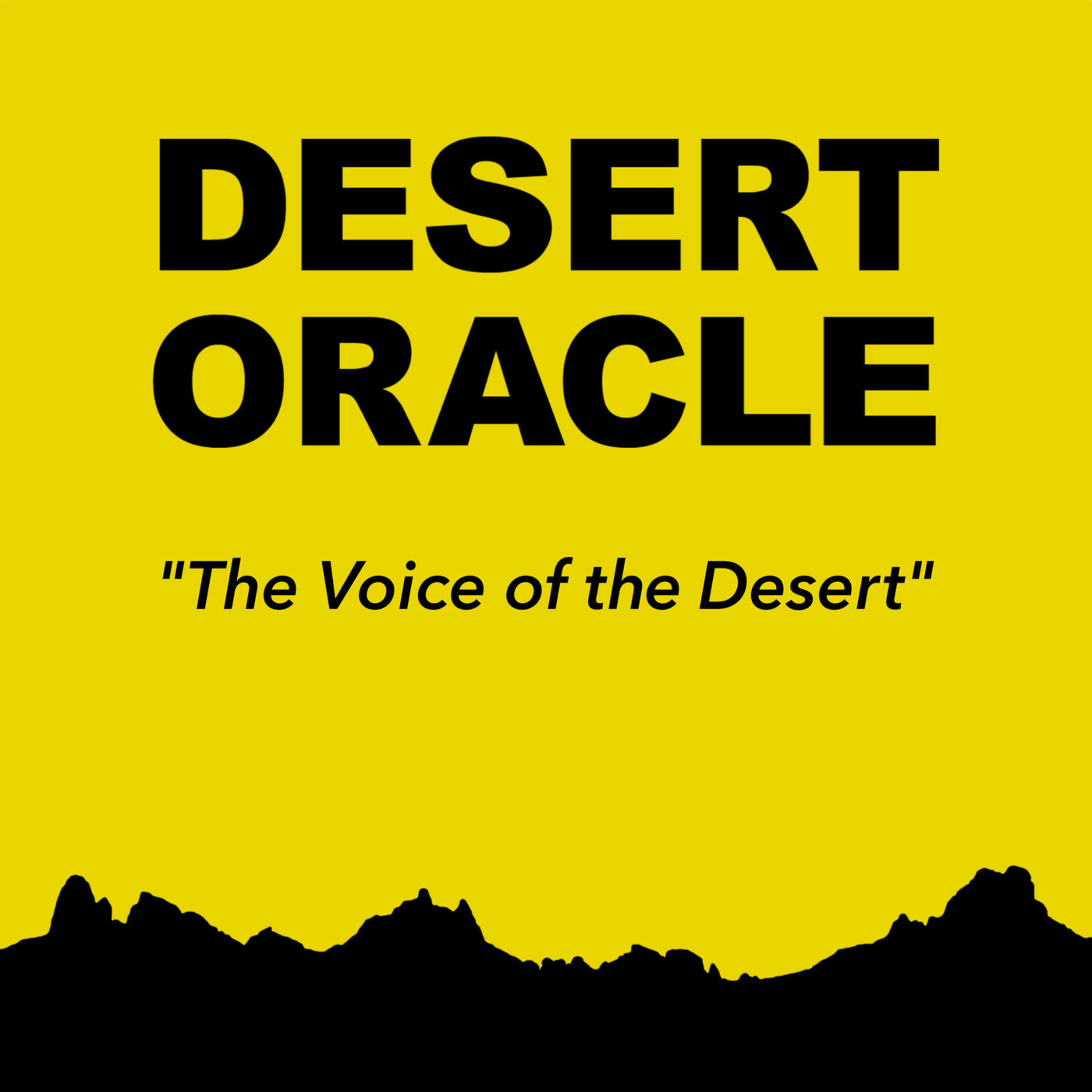 Desert Oracle Radio is a weekly road trip through the weird American desert from the publisher of Desert Oracle, the pocket-sized field guide published in Joshua Tree, California. Hear tales of mysterious lights, missing tourists, lost mines, venomous creatures, weird history and weirder people. Hosted by editor Ken Layne and featuring a cast of intriguing mystics, oddballs, scientists and artists, Desert Oracle Radio is your soundtrack for a desert night. The program is broadcast on Friday nights at 10 p.m. on KCDZ 107.7 FM in the Mojave high desert, with field reports from around and across the desert lands, and is distributed by Public Radio Exchange (PRX).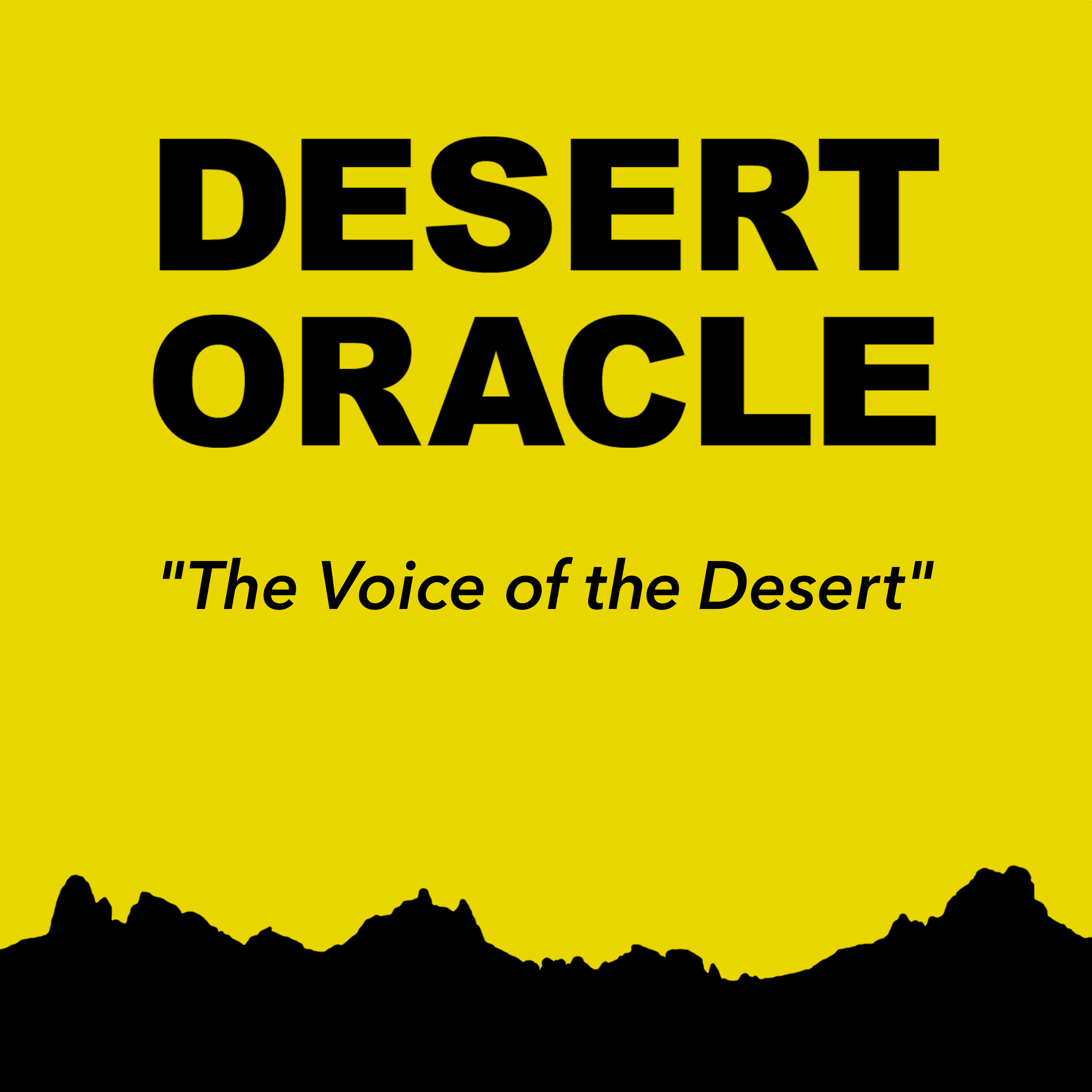 The Wild Beasts
Real gods require no faith, they just are: expressed in the life force of the pronghorn herd racing across the High Desert, the mountain lion traveling hundreds of miles as master of its environment, the invigorating violence of a summer thunderstorm, the lightning strike of a rattler upon its prey, the mourning dove pair bringing up each of their dozen offspring with the same determination and patience and love, one after another, all summer long.Support the show: https://www.patreon.com/desertoracleSee omnystudio.com/listener for privacy information.
Fri, August 11, 2023
🔭
v:
Made with ☕️ in SF/SD.
© 2023 Spyglass Search, Inc.