All Summaries for 48 Hours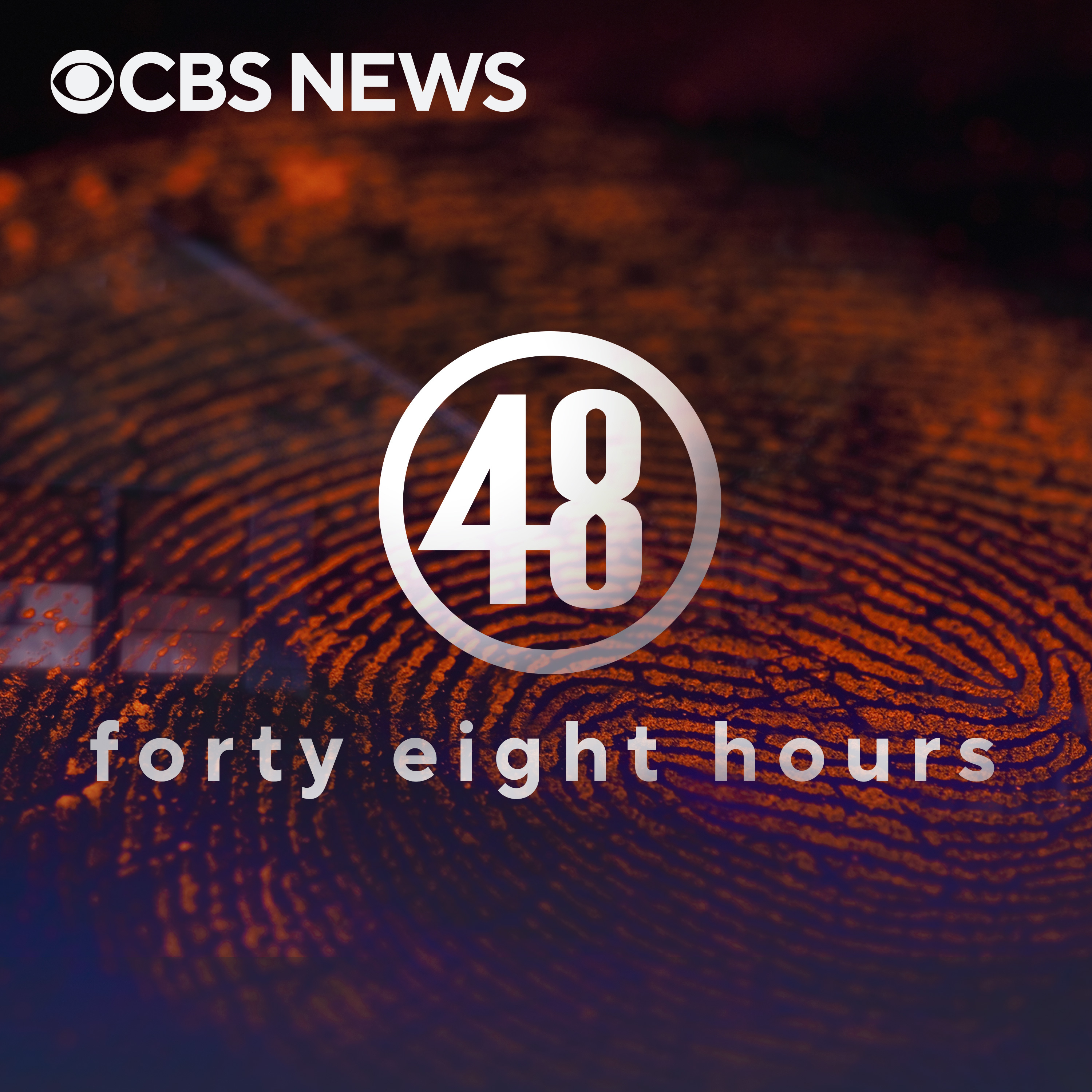 One of television's most popular true-crime series adapted for your ears. Follow along with 48 Hours every week as award-winning CBS News correspondents investigate the most intriguing crime and justice cases that touch on all areas of the human experience.Watch 48 Hours Saturday 10/9c on CBS and Paramount+ and hear all new episodes every Sunday.
🔭
v:
Made with ☕️ in SF/SD.
© 2023 Spyglass Search, Inc.