All Summaries for The Deductionist Podcast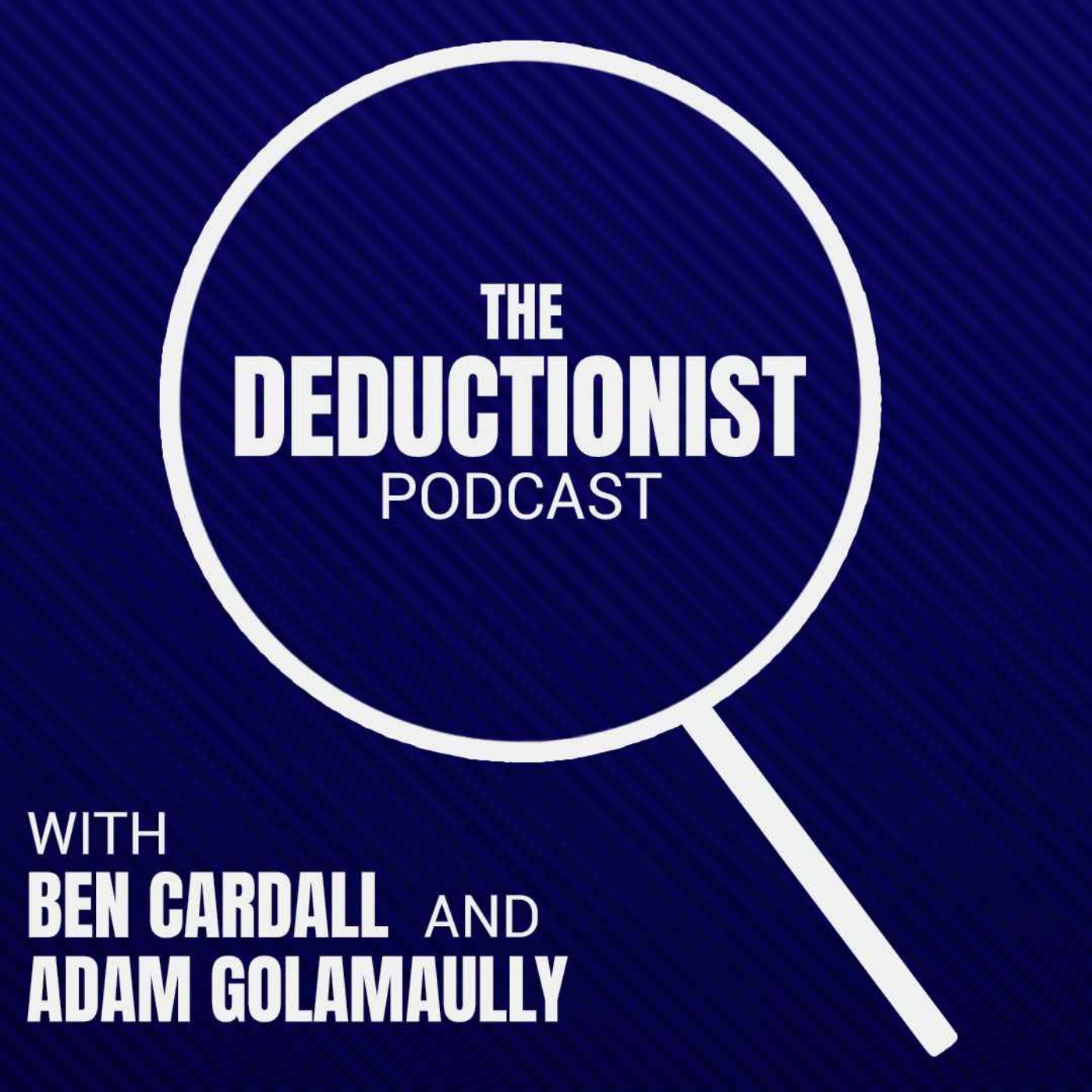 Look no further, dear listener, for The Deductionist podcast is here to sharpen your deductive skills and blow your mind with its clever insights.Hosted by the charming and enigmatic deductionist himself (HA!) and the Watson of awesomeness! Each episode is a masterclass in observation, deduction, and logic, as they take you on a journey through the mysteries of everyday life.From analyzing crime scenes to decoding the hidden meanings in social interactions, The Deductionist podcast brings a fresh and witty perspective to the art of deduction. With a razor-sharp mind and quick wit...ish, they'll have you hooked from the very first episode.So join us as we explore the secrets of the world around us, and learn how to become a master of deduction like the one and only Deductionist. It's time to uncover the truth and take your deductive skills to the next level. Don't miss a single episode of The Deductionist podcast! Hosted on Acast. See acast.com/privacy for more information.
🔭
v:
Made with ☕️ in SF/SD.
© 2023 Spyglass Search, Inc.