All Summaries for Canadian Politics is Boring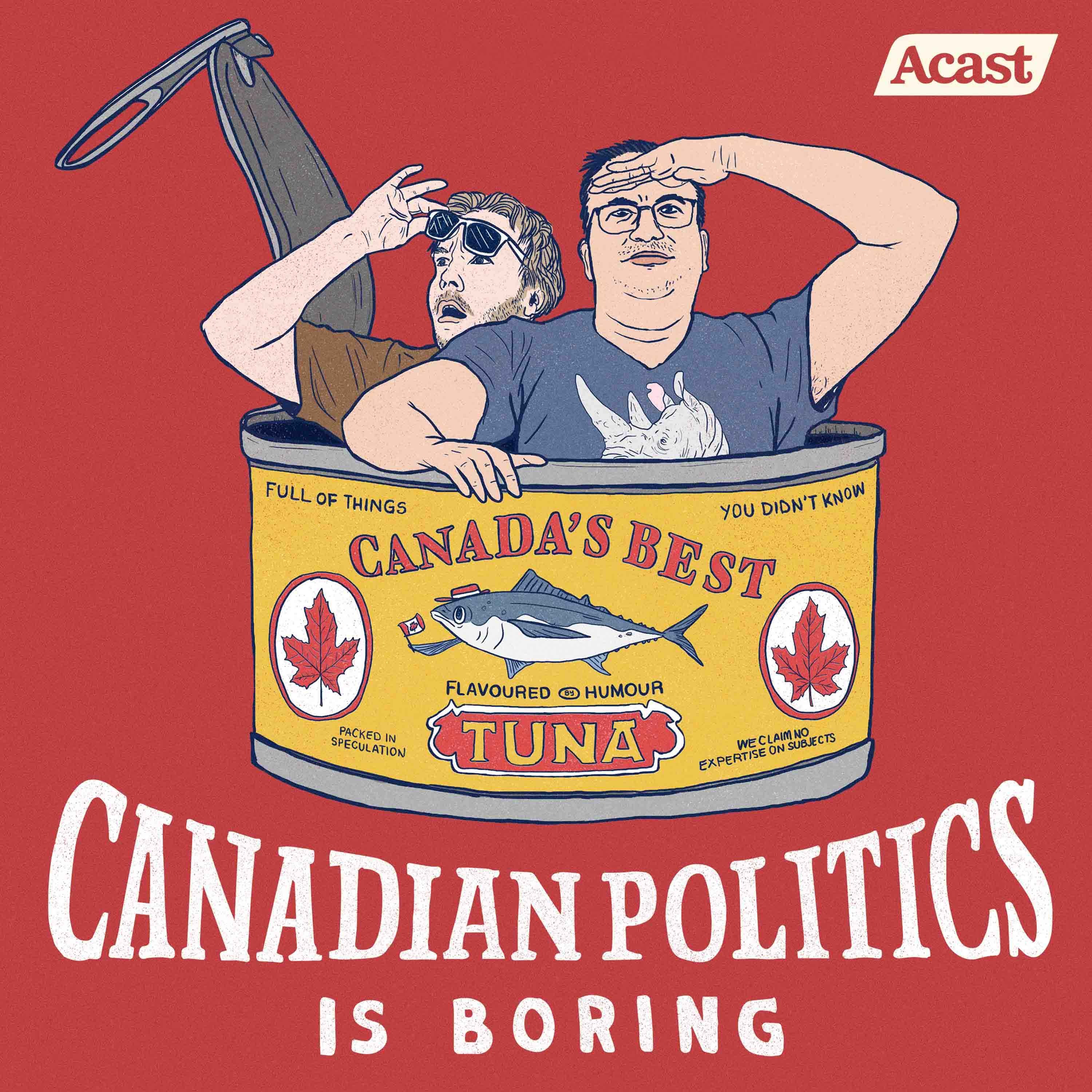 One host can't vote and the other doesn't want to. Join a new immigrant and a totally apathetic Canadian bumble through news, history and scandal.Hosted by Jesse Harley and Rhys Waters Hosted on Acast. See acast.com/privacy for more information.
🔭
v:
Made with ☕️ in SF/SD.
© 2023 Spyglass Search, Inc.