All Summaries for Unconfuse Me with Bill Gates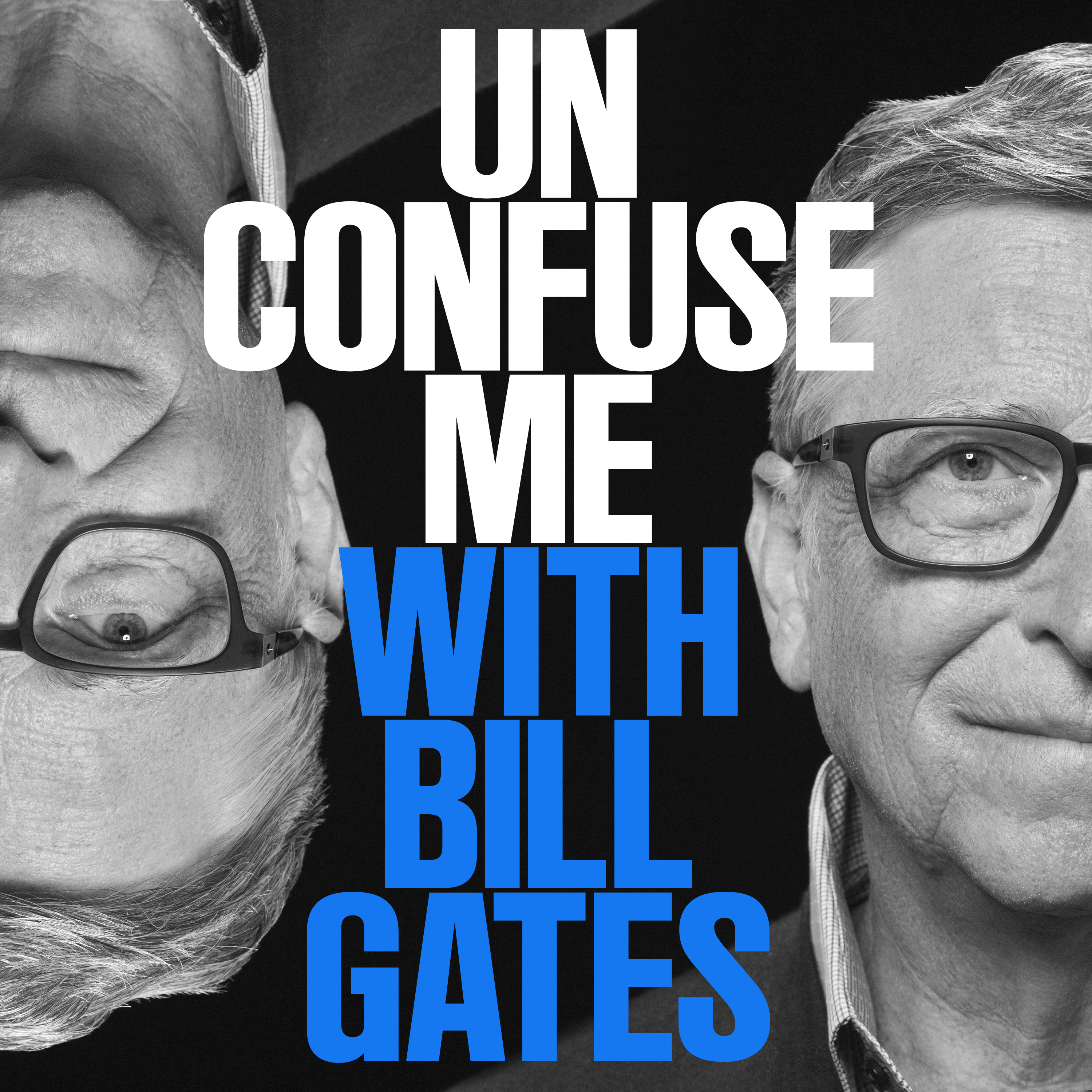 What do you do when you can't solve a problem? I like to talk to smart people who can help me understand the subject better. I call this process "getting unconfused"—and I think it is one of the best ways to learn something new. In my new podcast, I try to get unconfused about some of the things that fascinate me. Join me on my learning journey as I talk to brilliant guests about Alzheimer's disease, marijuana, plant-based meat, the evolution of language, and more.
🔭
v:
Made with ☕️ in SF/SD.
© 2023 Spyglass Search, Inc.