All Summaries for The CMO Podcast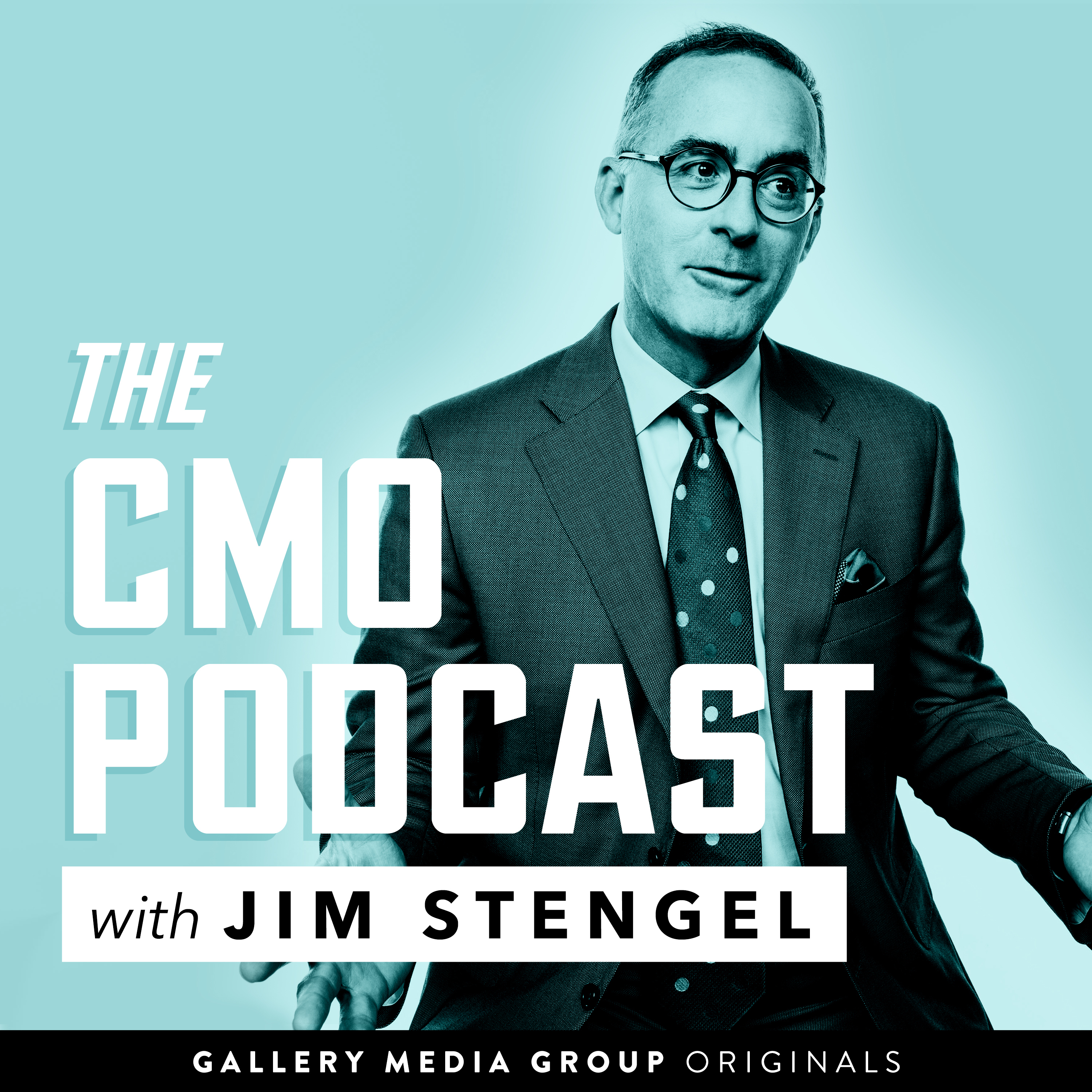 Jim Stengel, former CMO of the largest marketer in the world (Procter & Gamble), and now small company entrepreneur sits down for intimate conversations with the most dynamic CMOs from all over the industry. This is not your typical marketing podcast, this is a unique look at the thought process and motivation of the CMO. Jim, who put purpose on the map gets in depth with each guest to reveal more about this pivotal role every brand seeks to fill. Through personal and revealing discussions Jim and his guests paint a picture of this demanding position that very few understand, yet affects the entire consumer experience.
🔭
v:
Made with ☕️ in SF/SD.
© 2023 Spyglass Search, Inc.