All Summaries for Analog(ue)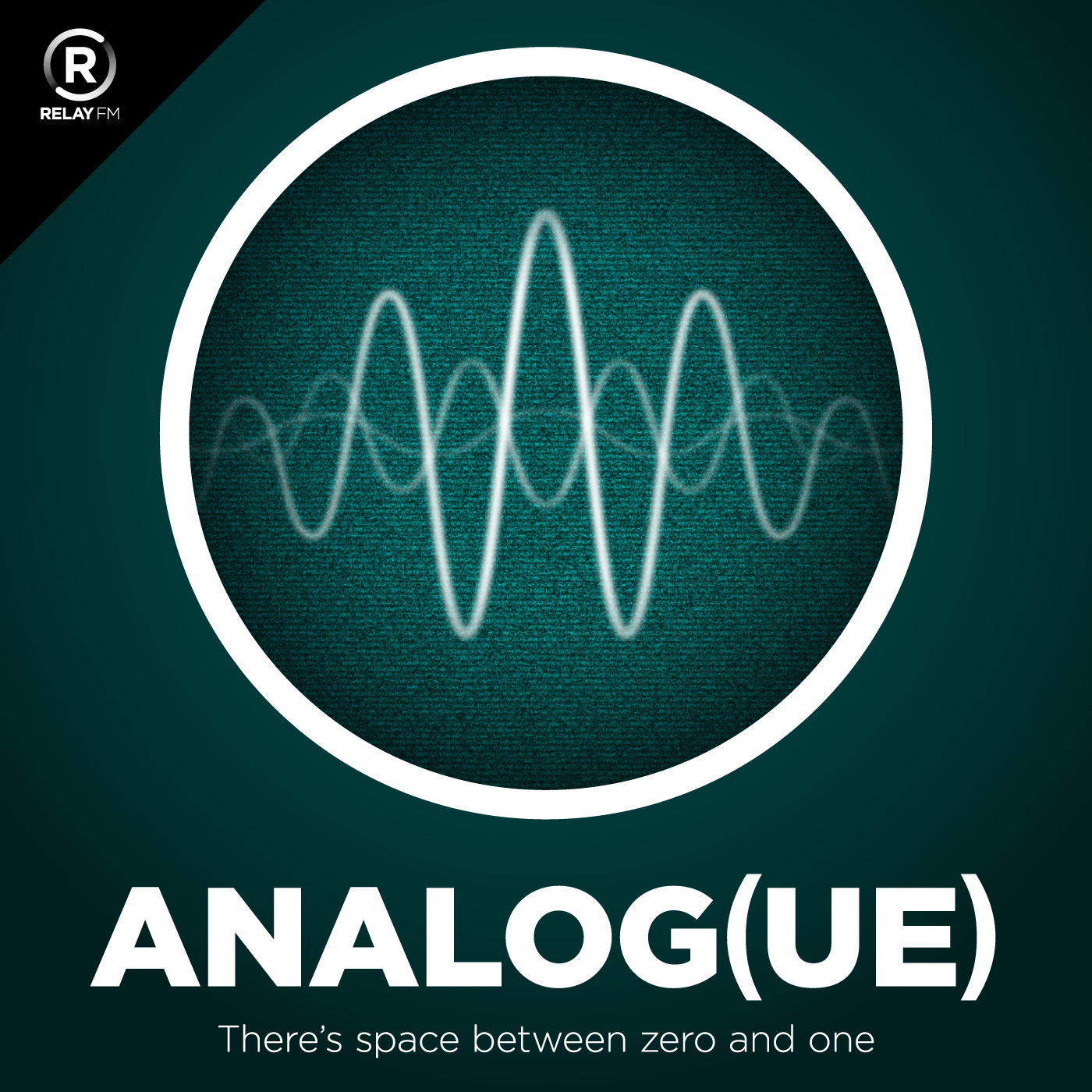 So many podcasts are about our digital devices. Analog(ue) is a show about how these devices make us feel and how they change our lives for the better, but also for the worse. Hosted by Casey Liss and Myke Hurley.
🔭
v:
Made with ☕️ in SF/SD.
© 2023 Spyglass Search, Inc.